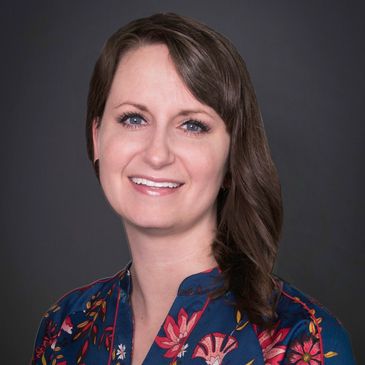 Beth Lewis, MA, LMFT, RPT TBRI Practitioner, Certified Child Centered Play Therapy and Filial Therapy
Beth Lewis, MA, LMFT, RPT TBRI Practitioner, Certified Child Centered Play Therapy and Filial Therapy
Beth Lewis, MA, LMFT, RPT TBRI Practitioner, Certified Child Centered Play Therapy and Filial Therapy
Are you looking for positive change in your child's behavior? Does your family need to break unhealthy cycles and find a way to re-connect and interact in healthy ways? I am passionate about children and adolescents receiving healing from trauma, attachment concerns, families formed through foster care and adoption, and families struggling with communication or the impacts of addiction. I also specializes in parenting concerns, behavioral issues, conflict, peer relationships, and codependency.
I am a Licensed Marriage and Family Therapist (LMFT), Registered Play Therapist (RPT), certified in Child Centered Play Therapy and Filial Therapy, and a Trust Based Relational Intervention (TBRI®) Practitioner. I hold a Bachelor of Science in Family and Consumer Sciences, concentrating in Child Development, from Delta State University and Master of Arts in Marriage and Family Therapy from Asbury Theological Seminary.
I have over twenty years of experience working with children and families in private practice, community health settings, childcare and education, and would cherish the privilege to meet yours and join you in your journey.